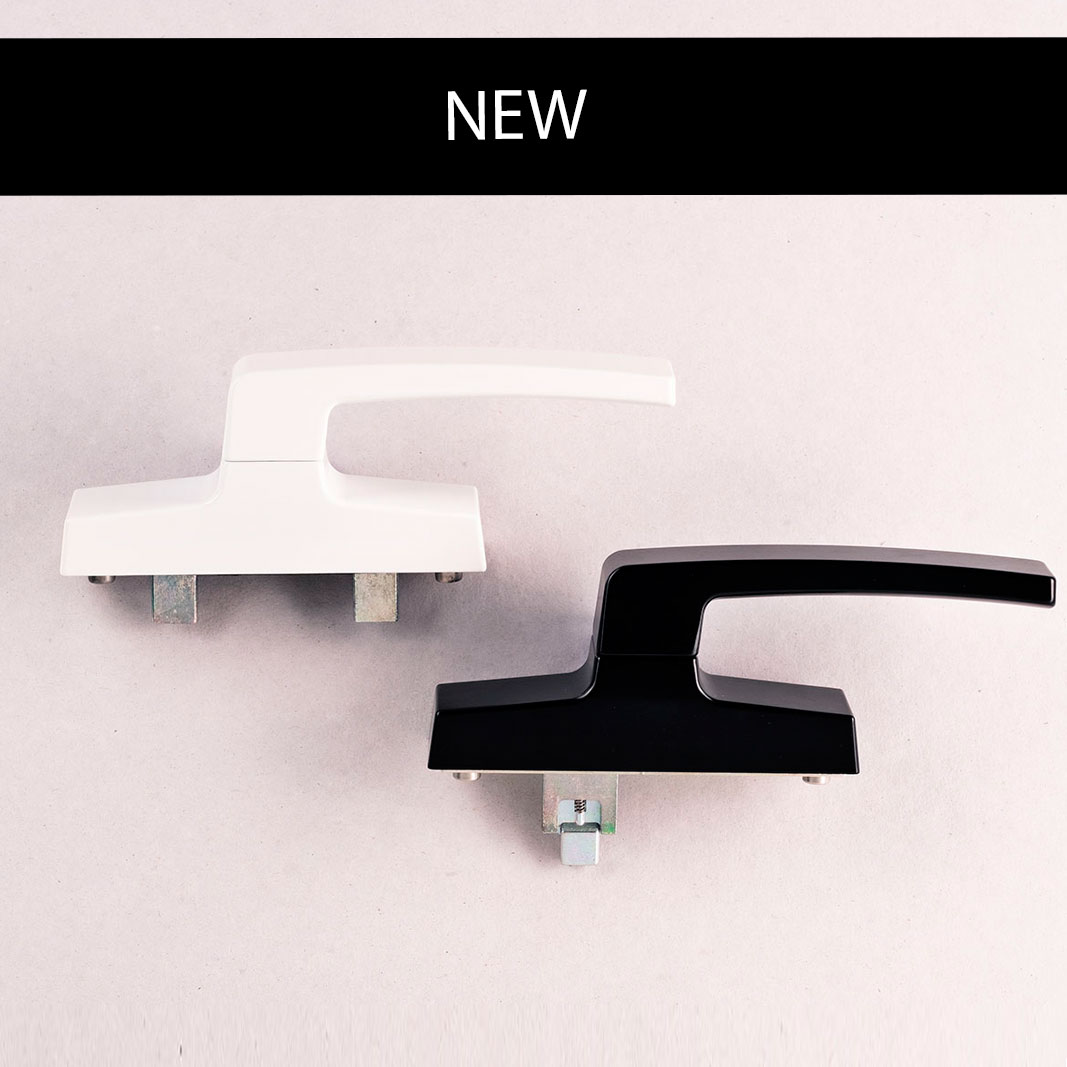 NEWS R-3450 CREMONE 34mm WIDTH – 2 BOLTS. R-3451 CREMONE 34MM WIDTH – FOR T&T.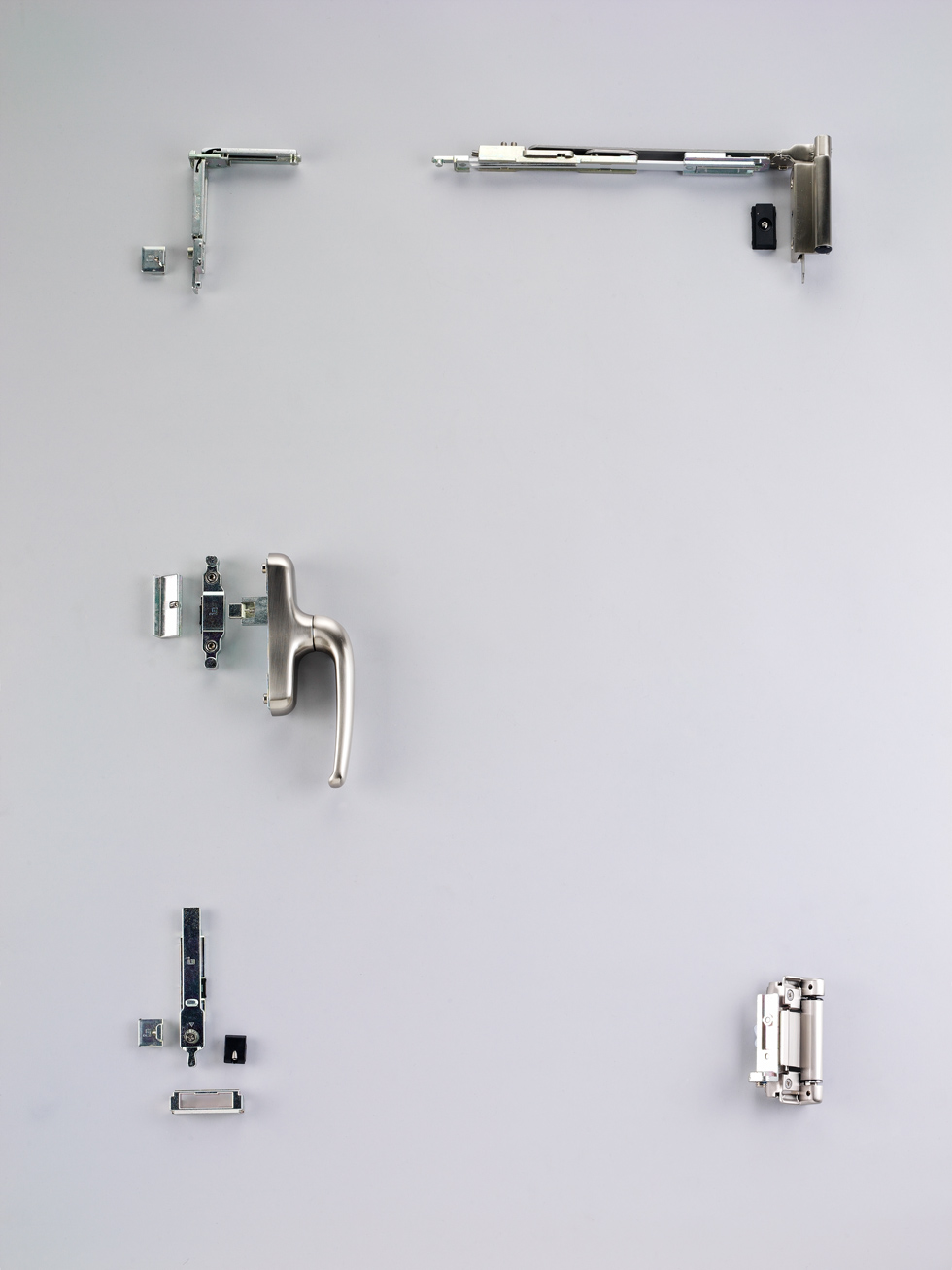 More new products in our range of manufactured are: - Tilt&Turn  mechanism - Several models of cremates - Door handles - Pressure seals - Cremone for outdoor opening - Handles with square for aluminum and pvc windows - Adjustable knock…
We have a wide range of finishes.