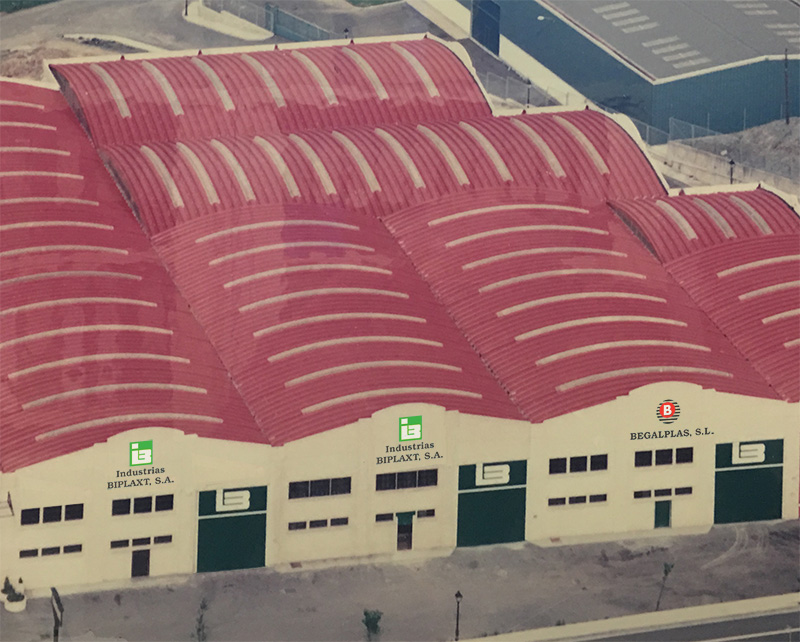 Founded in the year 1981, it is specialized in the manufacture of accessories and fittings for aluminum carpentry and hardware. During this time, Industrias Biplaxt, S.A, has maintained a business criterion based on a high quality of its products, permanently incorporating the latest technologies for its designs and production processes. For all this, Industrias Biplaxt, S.A, is currently the leader in its sector.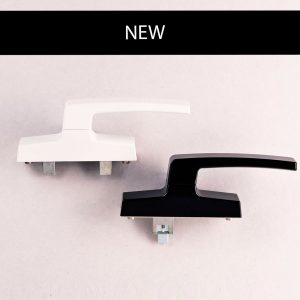 NEWS R-3450 CREMONE 34mm WIDTH – 2 BOLTS. R-3451 CREMONE 34MM WIDTH – FOR T&T.
Click on the following button if you want to ask for more information about our products.